Donate to the School
Holy Spirit relies on the generousity of our community to provide outstanding academic and extra curricular experiences for our students. If you would like to make a direct contribution to our efforts, please consider donating using one of the methods below. All contributions are greatly appreciated. Thank you for your support!
DONATION TO OUR ALUMNI ANNUAL FUND - accepting donations from all supporters of our school.
Click on this PayPal Donation Link or Use this QR Code below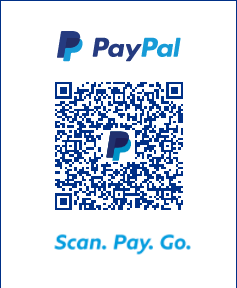 DONATION TO OUR PARENT SCHOOL ASSOCIATION (PSA). Click on the Donate Button Below OR scan the QR Code below.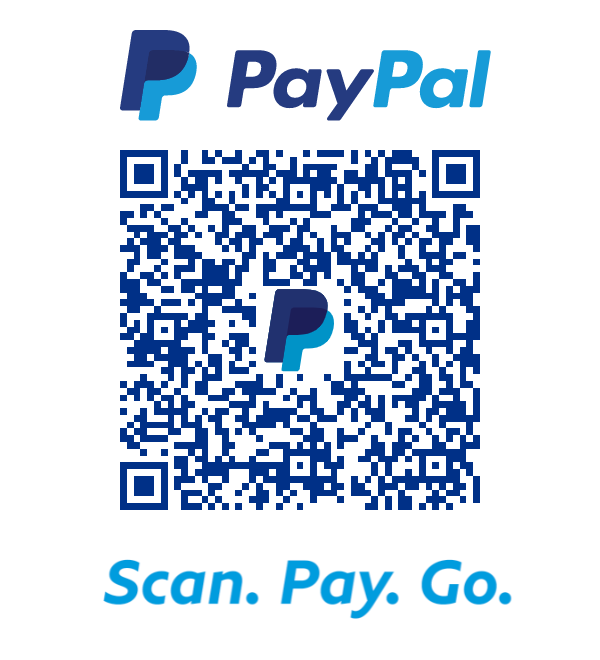 OTHER WAYS TO HELP OUR SCHOOL
1. Volunteer - Volunteer your time and talents to help our school in one of several ways:
A. Attend PSA meetings and join a committee or sign up to help out at an upcoming event
B. Sign up to run an after school club
C. Sign up to help serve lunch or help chaperone recess duty
D. Sign up to help out with an activity in your child's class
2. Publicize - Get our school name out there in the community in one of several ways:
A. Follow us on Facebook and Twitter
B. Like, Comment, and Share our Facebook and other social media posts
C. Write a review of the school on our Facebook page
D. Share Open House event pages through your own social media
E. Speak about us in the community to family and friends who may be interested in the school
F. Stop in the office and grab an info packet to pass out. There is a Referral Discount applied to your tuition for every new student who enrolls in K-8 for the upcoming school year.
3. Shop - While you are out shopping and running errands, support the school in one of several ways
A. Amazon Smiles - Go to https://smile.amazon.com/ and link your Amazon account to our school. The school gets a percentage back on each purchase you make through the Amazon Smiles website.
B. Box Tops for Education - Collect your box tops and drop them off in the lobby or turn them in to your homeroom teacher. Don't forget to download the Box Tops application on your phone for extra box tops and offers.
C. Price Chopper Tools for Schools - Register your Price Chopper Card with Holy Spirit School.
D. Hannaford Helps - Register your Hannaford card with Holy Spirit School.
E. Recycle - Turn in your bottles and cans, by either dropping them off in the bin outside Mrs. Williams classroom. You can also drop them off directly to the 6 Cent Redemption Center located at 594 Columbia Turnpike, Rensselaer, NY 12144. It is located at the intersection of Route 4 and Routes 9 and 20, in the Hannaford Plaza behind the Starbucks. Please mention the name of the school at the time of drop off.
F. Going to the movies? Go to http://www.filmraiser.com/ and search for Holy Spirit School when purchasing movie tickets.
G. Colonie Center - We participate in Colonie Center School Bucks. When you shop at Colonie Center, please drop your receipt to the security desk. The top schools each year receive a monetary award. Please help us out when you shop. Thank you.
THANK YOU FOR ALL YOU DO TO HELP OUR SCHOOL!