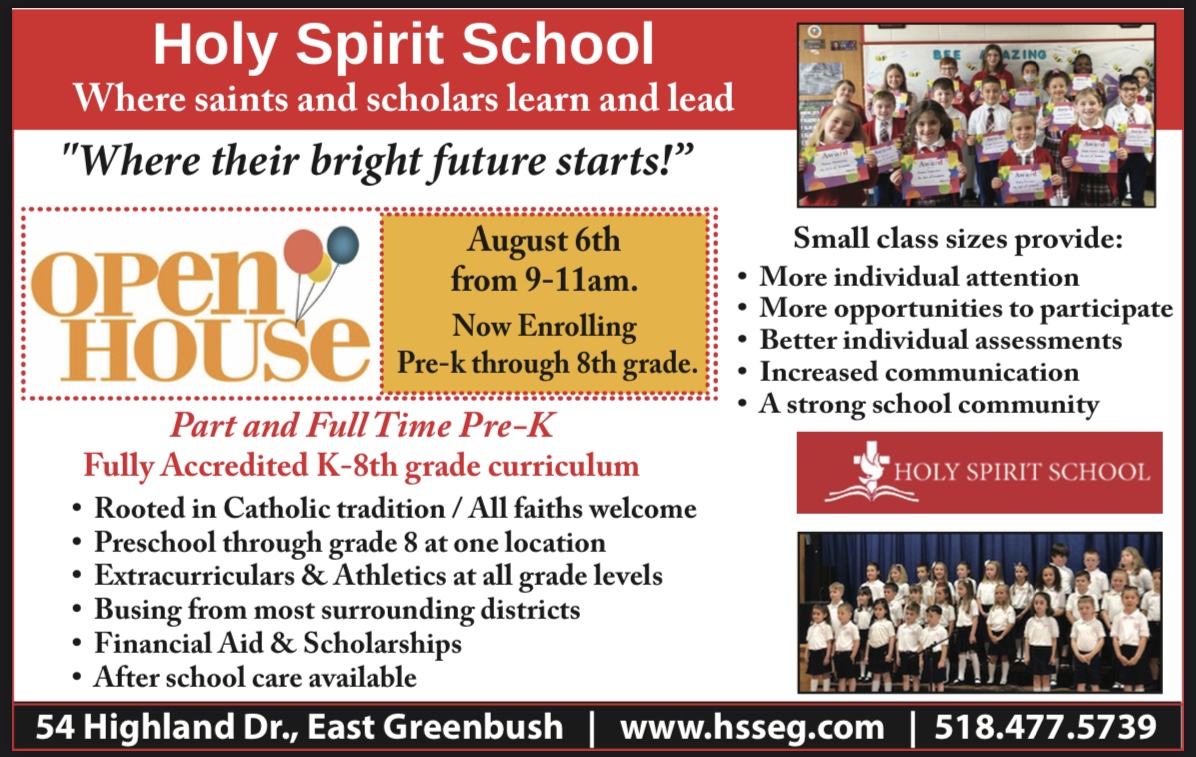 Financial Aid
All families interested in receiving financial aid or being considered for scholarships must complete the FACTS Enrollment Application and the FACTS Grant and Aid Application. You must log in to, or create, your account in the FACTS Family Portal first by visiting https://factsmgt.com/
After creating an account, you will be able to complete your Enrollment Application. You will then be able to access the Grant and Aid Application. It will ask you to create a separate login for the Grant and Aid application.
Current families must complete the application for the upcoming fall by April 1st in order to be considered. New families who register after April 1st must complete the application within a week of registration in order to be considered. Please note that only K-8 families with a registered student will be considered for financial aid.
Admissions Process
Current students, their families, and returning families entering PK 3 through 8th Grade are given priority if registered with paid registration fee before the start of the Open House in February. Thereafter, all registrations, both new and returning students, will be admitted in order of receipt with paid registration fee until all spaces are filled. Thereafter, a waiting list would be employed if necessary. This waiting list would be created in order of receipt of the registration form and paid registration fee.
Please note that the registration fee is non-refundable and must be paid in order to complete registration. All new families should pay the registration fee online when completing your FACTS application. All returning families will have your fee billed through your FACTS account.